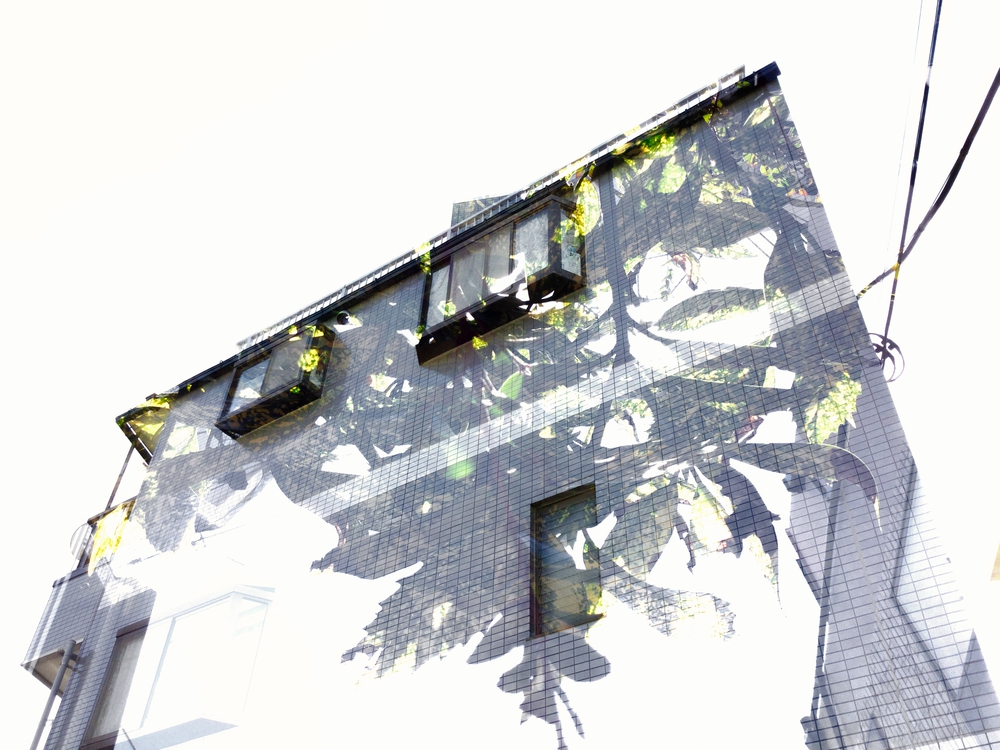 From Les Eukaryotes EX002MP
Double exposures revealing ubiquity of organic shapes, lines, and patterns. it shows the sensation I feel in the cities of Japan about the organic, green and life feeling everywhere I go. The "it's like a rainforest" mood. It's not the point of view, but a point of view always about … (read more)
Double exposures revealing ubiquity of organic shapes, lines, and patterns. it shows the sensation I feel in the cities of Japan about the organic, green and life feeling everywhere I go. The "it's like a rainforest" mood. It's not the point of view, but a point of view always about life, alive elements, humans, animals, plants. From the creative work I do with "Les Eukaryotes" these ones selected here are only available on MarkersPlace, with the 21 ratio, limited at 21 editions, for 0.21 price.
3000 x 2250 px, JPEG (2.7 MB)
This is a signed and limited edition digital creation.
What does this mean?
You're purchasing the full non-commerical rights to this creation. Learn more.
All sales are final.
The creation will be transferred to your digital wallet. If you don't have one, we'll provide one for you.
You may download the full-sized creation to display or even print for personal use.
Next
---