Magical effects digitally crafted in a photograph taken when I was traveling to a far unknown village of Uttarakhand not even present on Google map.

Photo Motion done with the help of Adobe After Effects and Mirror Lab.
2048 x 2048 px, Video (25.2 MB)
This is a signed and limited edition digital creation.
What does this mean?
Comments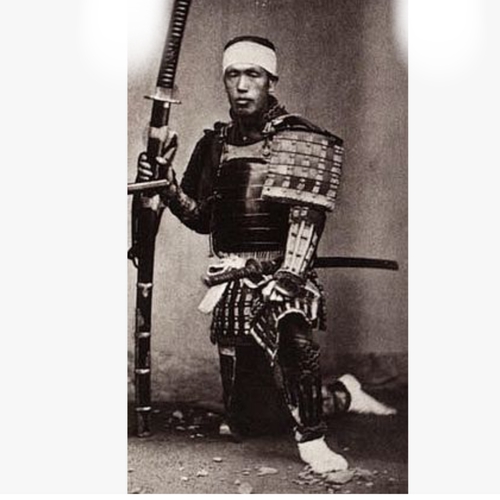 Wow I would really like this. What would you accept, please?
Last Edition now available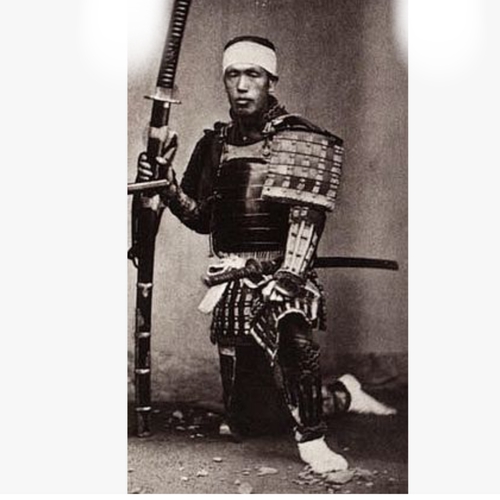 Hi, just to let you know I've placed my bid, and thank you for notifying me. You live in heaven :)
Next