This piece features an original character named Paewi, whom I created through a series of digital techniques I am currently exploring. The idea is to showcase a level of material smoothness along with colour gradience using a limited palette.
2850 x 3800 px, GIF (1.9 MB)
This is a signed and limited edition digital creation.
What does this mean?
Comments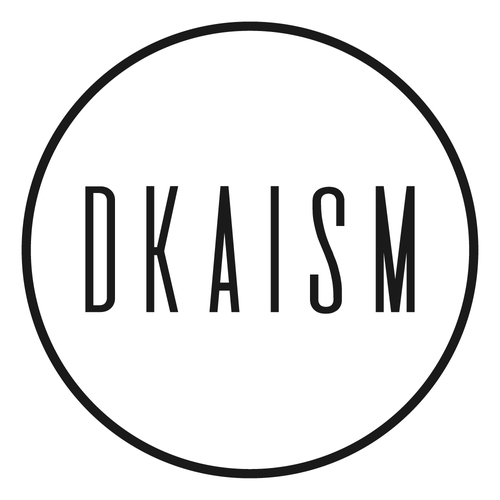 thank you so much @stefandyroff! pls take good care of Paewi :)
Next