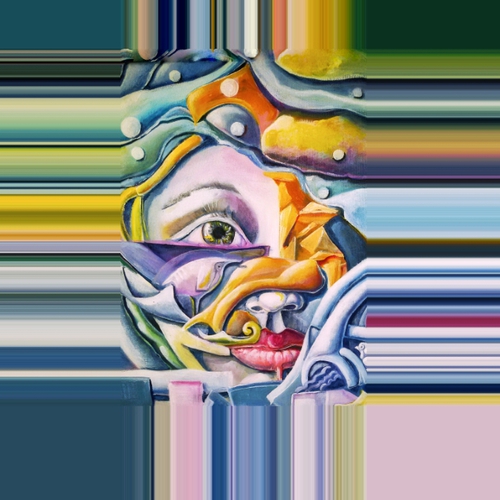 Following
Anna Stoyanova hasn't followed anyone.
Followers
Anna Stoyanova hasn't been followed by anyone.
I am traditional painter that loves to make digital versions on their real paintings and generative art ,starting in this case from zero , painting all by myself.
Somehow I discovered this wonderful world of creativity and the infinite beauty of it , brought me here.
All my images are made by instant inspiration, experiments and long time experience in painting and drawing. My art pseudonym is Spontaneart.