"The earth entrapped my feet. The heavens stole my psyche. The world inside me loved the bickering. I, sole child of the skies, had my heart chewed by monarchs and wines."
875 x 1200 px, GIF (74.5 MB)
This is a signed and limited edition digital creation.
What does this mean?
Comments
I come to see your creations and don't know what to say . I just sit here looking at it and thinking what I can write to express what I feel and I am lost. Do you write as well?
I love reading poetry and literature - mostly in my mother tongue and some in English .. my writing skills are limited ..I just read and marvel at how words can be used so lyrically and expressively .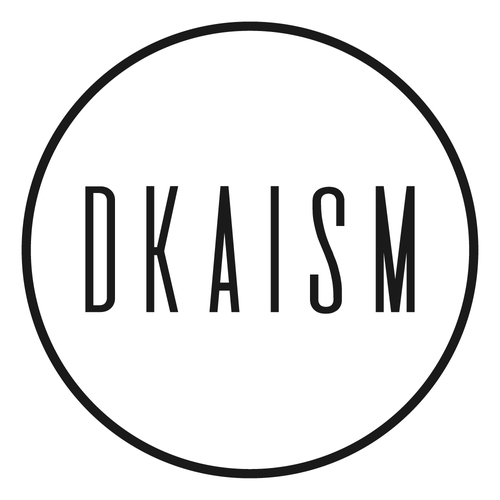 you're too kind! that means a lot me <3 thank you. i had a background in creative writing, and love reading literature. how about you, do you write?
Next