The space between the said and the unspoken. At the intersection of heart, body and soul. The dance of opposites, the magnetic pull of desire and the all encompassing whole of dreams within a dream. Dreams that are lucid, suspended between the waking and the sleep, beyond the spoken, expressed … (read more)
The space between the said and the unspoken. At the intersection of heart, body and soul. The dance of opposites, the magnetic pull of desire and the all encompassing whole of dreams within a dream. Dreams that are lucid, suspended between the waking and the sleep, beyond the spoken, expressed in its myriad of forms. The silent vocabulary of dream languages.

Audio Visual
2160 x 2848 px, Video (97.4 MB)
This is a signed and limited edition digital creation.
What does this mean?
You're purchasing the full non-commercial rights to this creation. Learn more.
All sales are final.
Comments
Welcome to MP Ishita!!!! You totally belong here alongside amazing artists. I've watched you sell out every drop since your humble beginnings a year ago and MP collectors are going to love you!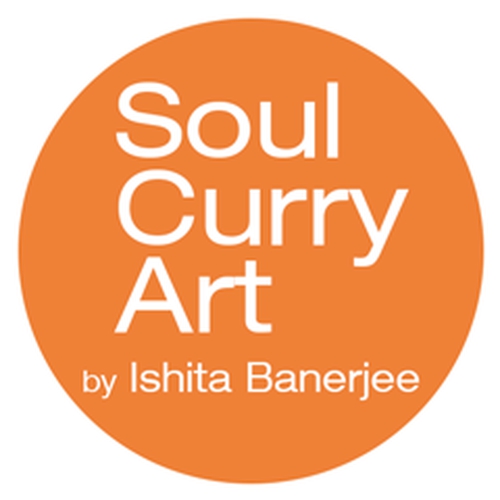 thank you very much @candy555, I appreciate a lot. I still remember the excitement when you bought my very first piece. ❤️❤️
welcome to MP, I'm a big fan!
very cool !
harmonious and captivating.
Next