Disfruta cada encuentro
porque puede que no vuelva a suceder.
llevo puesto un vestido de palabras
—un vestido rojo en mi muerte.
M.Starfield
1800 x 2400 px, PNG (5.9 MB)
This is a signed and limited edition digital creation.
What does this mean?
Comments
Hey, I like your works. Would you like to have your piece displayed in MODS gallery cryptovoxel as a guest in upcoming art exhibition? Give me a shout https://beta.cent.co/+usqx68
https://www.instagram.com/mods.gallery/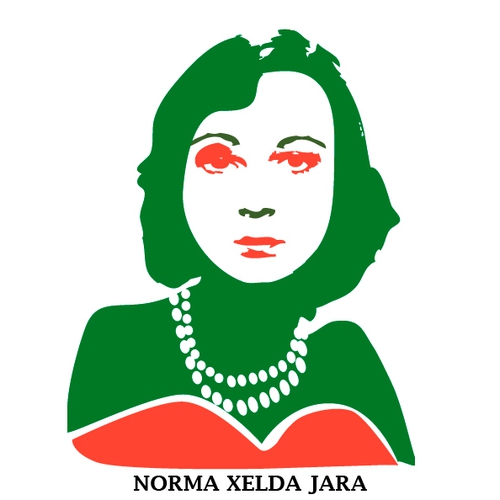 Qué magnífica dibujante que eres! Esta creación es increíble. Mi admiración y mi cariño.
Next
---