A meeting between a reporter and a punk-queer street artist goes awry in a graphic novel criticizing architecture, and specifically the "Bauhaus" style in Tel Aviv.
Originally published May 4, 2019 on Webtoon.
Page 06
2724 x 3937 px, TIFF (53.6 MB)
This is a signed and limited edition digital creation.
What does this mean?
Comments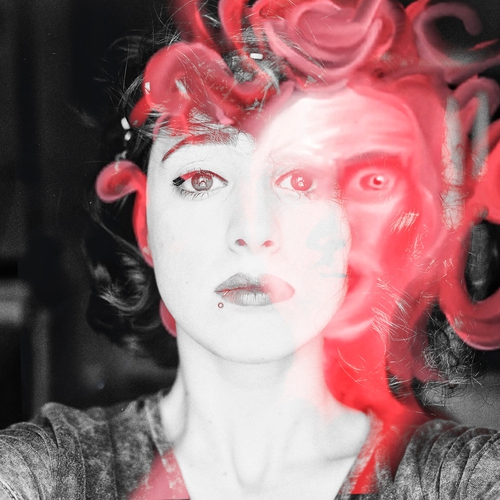 haha great piece! really stunning and different! and good collection selection. congratulations to the artist and collector. I noticed you always catch the good piece! wonderful @Sonrie-Inkterrorist
Next
Introducing Global Offers
A Global Offer is a single offer that is submitted to all owners of a multi-edition artwork. After one edition owner accepts the bid, the bid is processed and all other bids are withdrawn.