And so innocence dies,
With silent cries
Lost to the noise of the revelries.

~Anon

I leave this to your interpretation - each of us will have a narrative of our own for this.
1680 x 2688 px, JPEG (799.8 KB)
This is a signed and limited edition digital creation.
What does this mean?
Comments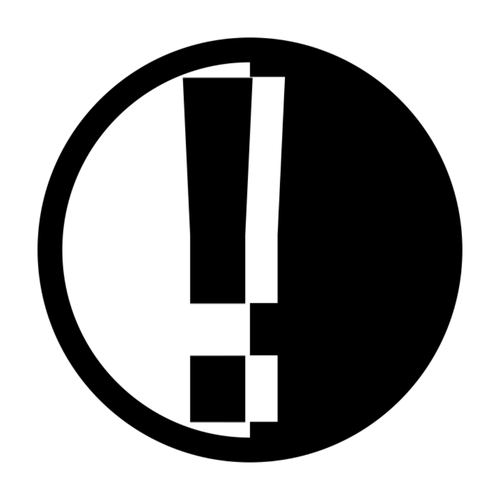 I really like this. Nice work!
Thanks Dan ! I had a feeling you will like it :). .. I wish I had your flair of adding the twist...I tend to go very dark in these matters
Next