This digital painting is the first in a series of abstract digital portraits.
2712 x 2712 px, JPEG (1.8 MB)
This is a signed and limited edition digital creation.
What does this mean?
Comments
Interesting concept. I like the bold black and white against the colored background.
So true... one of the bases of perception. To see and recognize faces.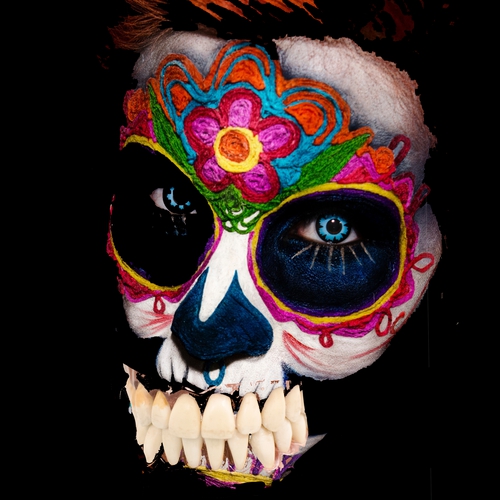 Thanks Reinhard, I find it a lot of fun to play with "what makes a face" - all you need is some eyes and a mouth!
Next