This illustration was inspired by climate change. It is sad to see how we are treating our home and home to so many beautiful animals. The clock is ticking..
800 x 1200 px, JPEG (669.6 KB)
This is a signed and limited edition digital creation.
What does this mean?
Comments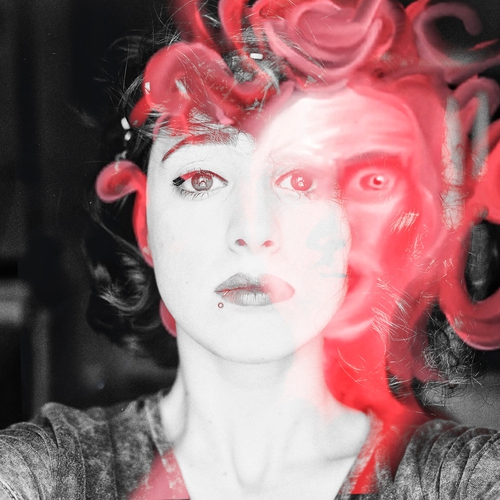 Congratulations Mike ! Excellent artwork
The iceberg kinda reminds me of the Ethereum Logo. Ether is helping a lot of people not just survive but thrive in this digital blockchain era. Keeping us not just afloat but well above. Love to have this piece in my collection. Happy for all the artists. Enjoying what Im seeing, witnessing in Makersplace.
Next