Following
Smog One hasn't followed anyone.
Followers
Smog One hasn't been followed by anyone.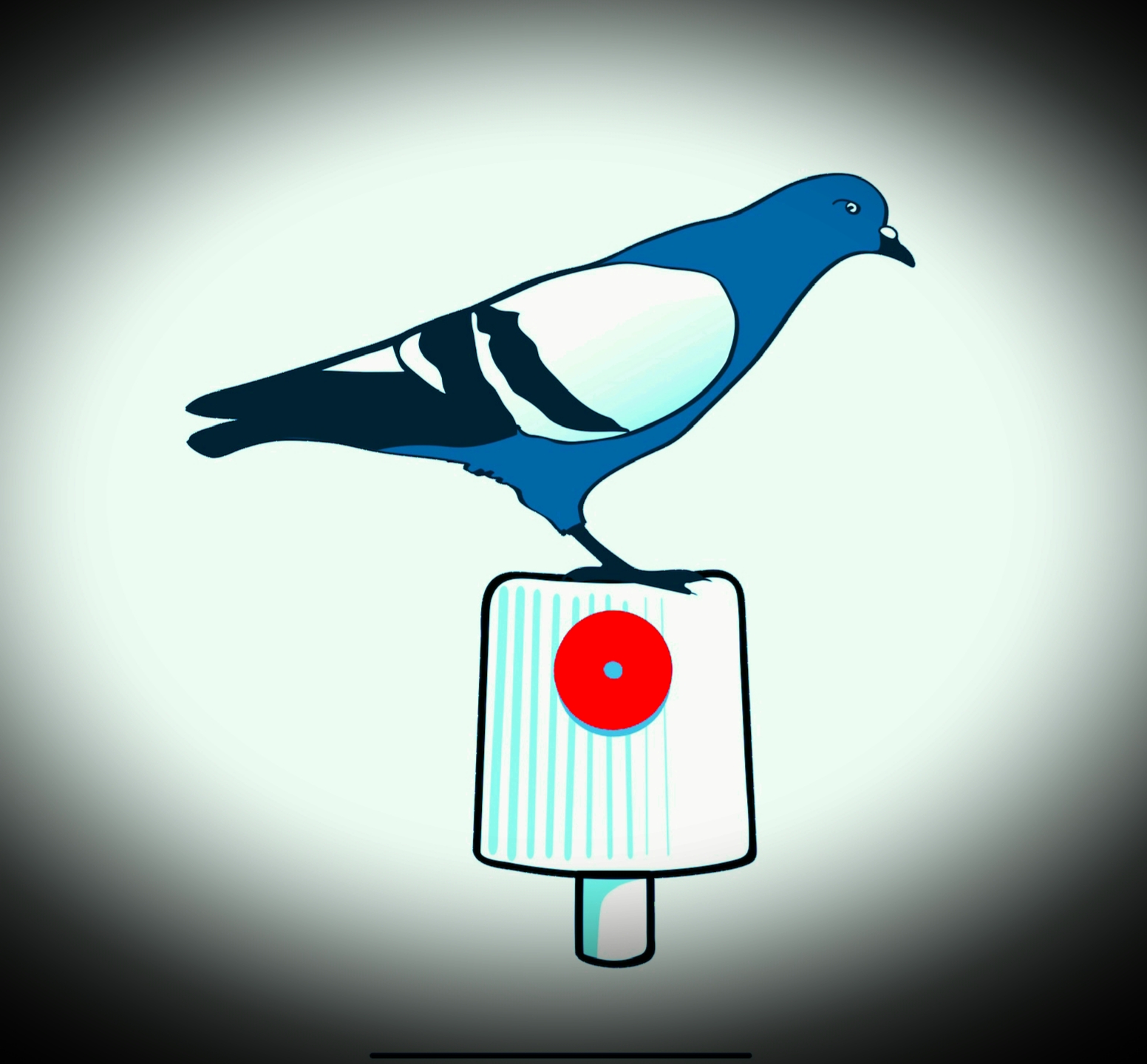 Smog One,

Born in France, SMOG ONE was raised in Paris where he found a love for drawing. He started drawing at age 4 and at the age of 13, he moved to Florida. In the early 80's, he was introduced to the Hip Hop culture and discovered graffiti . Over time, SMOG ONE developed a 3D style of lettering and characters and is proudly a part of the XMEN Crew, FX Crew, and BSK Crew (Miami). SMOG ONE started painting canvas in the mid 90's and continued to develop his style. His primary focus on murals and canvas.