Study for a portrait of George Best
"I spent a lot of money on booze, birds and fast cars. The rest I just squandered."
---------
George Best
2601 x 4612 px, PNG (4.0 MB)
This is a signed and limited edition digital creation.
What does this mean?
Comments
Excellent glitch work sir, you inspire me daily
You're so kind to me, thanks a lot for your support and keep going with your awesome work. I'm a fan, you know! Ciao from Italy.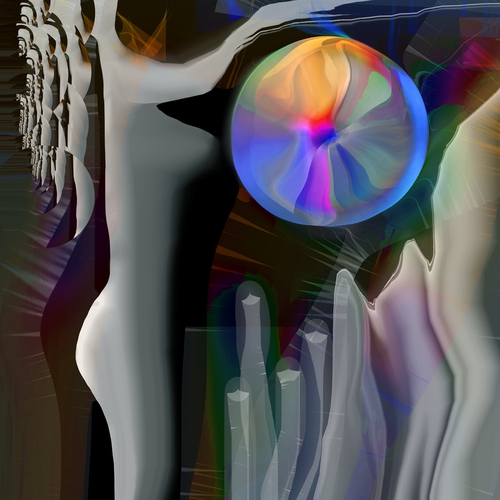 Excellent!!! Congrats dear Alexander!!!
Ciao Diana, grazie! I love your works and I wish you the best
Next