Malahidael, Angel of Aries
THE INSTIGATOR

The moment before we act, there must be an impulse to begin. Sometimes this force comes from our own will and sometimes it seems to arise from nothing. From the abyss, Malahidael emerges, bringing with it the strength to enact change. We are close to this Angel whenever we … (read more)
THE INSTIGATOR

The moment before we act, there must be an impulse to begin. Sometimes this force comes from our own will and sometimes it seems to arise from nothing. From the abyss, Malahidael emerges, bringing with it the strength to enact change. We are close to this Angel whenever we take action. It is the power to be present in the moment and the wisdom to prepare for the future. There is always danger in its presence, but more hardship without it.

Created for Angelarium.net
3600 x 5400 px, JPEG (5.6 MB)
This is a signed and limited edition digital creation.
What does this mean?
Comments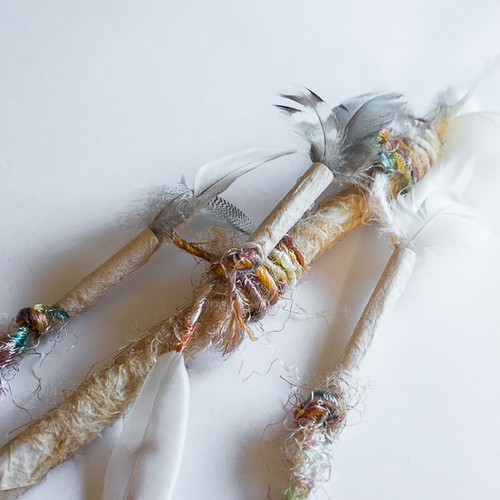 Powerful work. I must have Malahidael around me at the moment as I'm preparing for a big change in my life. A good one but need all the energetic help I can be given. ♥︎♥︎⚖️♥︎♥︎
Next
Introducing Global Offers
A Global Offer is a single offer that is submitted to all owners of a multi-edition artwork. After one edition owner accepts the bid, the bid is processed and all other bids are withdrawn.