Beneath the surface things are rarely what they seem like at first glance
1920 x 1920 px, Video (146.8 MB)
This is a signed and limited edition digital creation.
What does this mean?
Comments
This is amazing. I'm very impressed by the amount of detail and character you models have.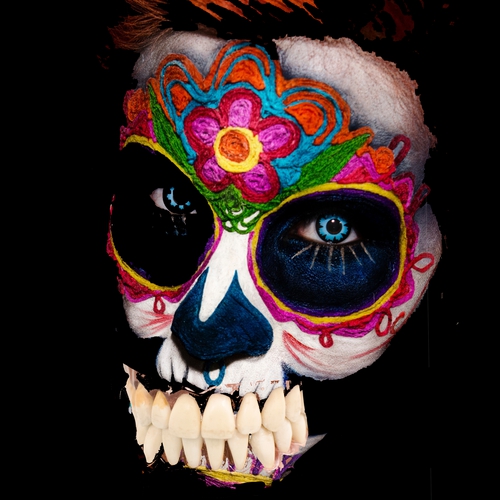 Incredible piece! I imagine this as a tiny glimpse of a movie I would really want to see.
Next