It's the hardest thing to do.

Or is it?
600 x 337 px, GIF (7.6 MB)
This is a signed and limited edition digital creation.
What does this mean?
Comments @Anononymous Nobody, Your work is incredible! This really made me pause for a moment upon first viewing. I've lost many good people over the years and this represents an excellent perspective from both sides. Goodbye is never easy, although; in essence it is a hello to a new beginning. Well done! Really excited to own this piece; it has a lot of value to me. Thank You for both creating it as well as accepting my offer. It means more than meets the eye. As far as Twitter goes, I have yet to jump on that train; however, in the event I do, I will reach out. We will be in touch however; I came across your MakersPlace profile today and plan on admiring your work for the foreseeable future. You've got a new fan! Thank you for the reply as well. You are very talented!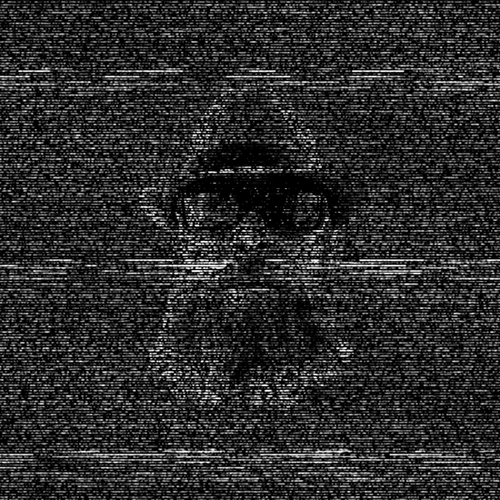 Thank you so much! I really appreciate you taking the time to give me compliments and feedback. I'm honored that this piece is now in your collection. Loved making this one, as I love creating a scene straight from my mind. Are you on Twitter? If so, I'd like to follow you. Again, thank you so much. Appreciate it more than you know.
Next