I'm not a big fan of American fast-food, but I do love good pizza and gourmet burgers, especially at a few local restaurants around my neighborhood in Brooklyn. If I go too long without these snacks, I feel cravings sneak up on me like a shark! Those strange cravings are … (read more)
I'm not a big fan of American fast-food, but I do love good pizza and gourmet burgers, especially at a few local restaurants around my neighborhood in Brooklyn. If I go too long without these snacks, I feel cravings sneak up on me like a shark! Those strange cravings are the primary inspiration for this piece, and also, I was really hungry when I made this.

Created with 3ds Max, TyFlow, Photoshop, and After Effects
1080 x 1080 px, Video (12.5 MB)
This is a signed and limited edition digital creation.
What does this mean?
You're purchasing the full non-commerical rights to this creation. Learn more.
All sales are final.
The creation will be transferred to your digital wallet. If you don't have one, we'll provide one for you.
You may download the full-sized creation to display or even print for personal use.
Comments
So cleverly made. Humorous with quite a sinister side. You might find that sugar could be a big culprit for your cravings. ♥︎♥︎⚖️♥︎♥︎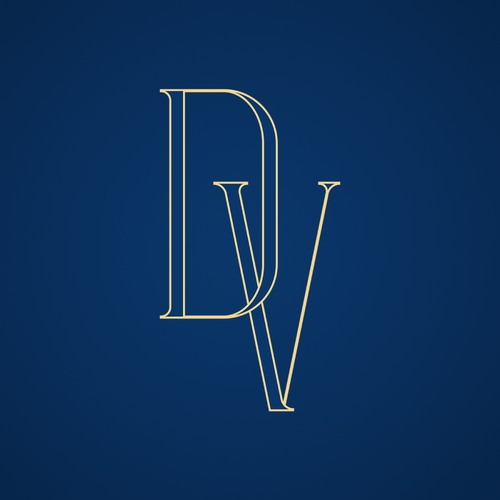 It reminds me of the first works of "eat art" and, at the same time, it makes me reflect on how much junk food can fit into our life permanently. Really deep!
Thanks Francesco! Yes, fast food has become a bit of a plague, especially in the US. All is well in moderation, but junk food has become a primary diet for many. I plan to expand on this topic in future works :)
Recent History
| Collector | Activity | Date |
| --- | --- | --- |
| | Placed an offer for $110.00 | 10 days ago |
| | Placed an offer for $97.00 | 12 days ago |
| | Placed an offer for $88.00 | 13 days ago |
Next
---