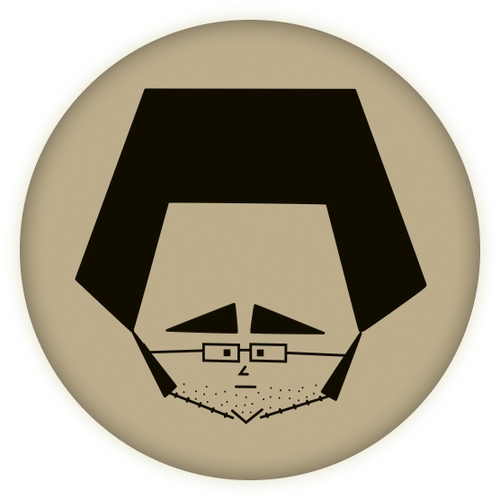 Following
Siamak hasn't followed anyone.
Followers
Siamak hasn't been followed by anyone.
My name is Siamak Hashemi. I am a self taught painter and web developer/designer.
I had three group exhibitions (as artist and curator) and I have worked with many styles, as you can see in my website.

I have been painting more than 10 years and I have created many collections with different meaning, but the main concept behind most of my paintings is being unintelligible and living in an unintelligible world.