Hodler's Candle (2020, animated)
2020 animated edition for all true hodlers
who will know who they are
and may possess this NFT having faced some FUD
but believed in their own hard choices.


ade mc @ ade's press
2020
1/10.
788 x 1080 px, Video (27.5 MB)
This is a signed and limited edition digital creation.
What does this mean?
Comments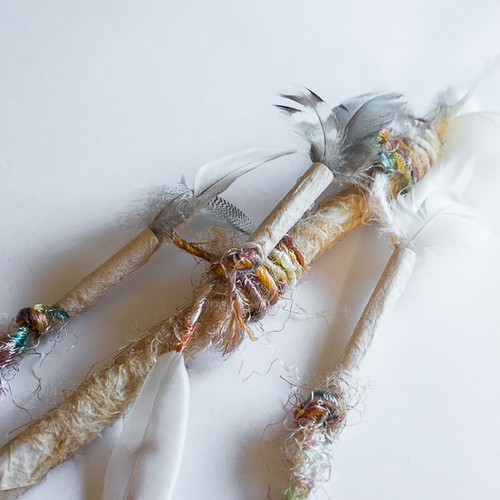 Such a beautiful flame and I love the slight crackling sound Ade. ⚖️⚖️🙏⚖️⚖️
Next