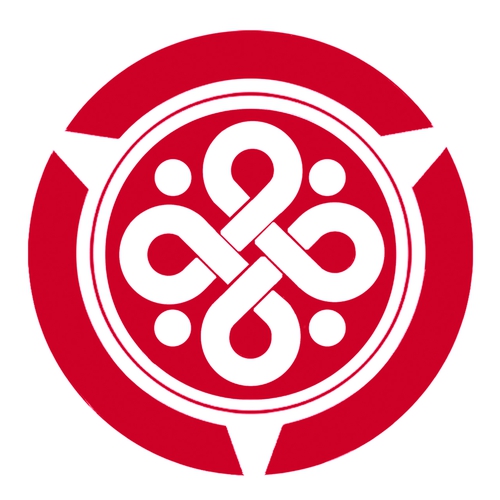 Following
Yohann Schepacz hasn't followed anyone.
Followers
Yohann Schepacz hasn't been followed by anyone.
French artist Yohann Schepacz is an artisan of the digital age, handcrafting artworks within the modern entertainment industry of video games and films since 15 years as a concept artist and illustrator.

Lately, he has been working with passion on creating his own dark fantasy world + Cat Empire.
Writing, designing and painting everything from the characters to the environments and drama happening within this epic saga. He recently revealed a teaser for the first story " Threnody of Torment " which you can check on catempire.net the official website for the project.

In the past he has notably taken part in defining the look and designs of such franchise as Horizon : Zero Dawn, Disney's Maleficent 2, the last Tomb Raider franchise from Crystal Dynamics and more.

In recent years, as an independent artist, he has been helming the creative studio OXAN where he leads as an Art Director a team of amazing artists, helping some of the biggest brands in the field to create unique and iconic designs for their franchises.