"Mars is the only place in the solar system where it's possible for life to become multi-planetarian." - Elon Musk

Part of "Evolution. GAN" series generated and trained with AI, GAN and neural networks which find images based on natural language descriptions.
800 x 1200 px, Video (156.5 MB)
This is a signed and limited edition digital creation.
What does this mean?
Comments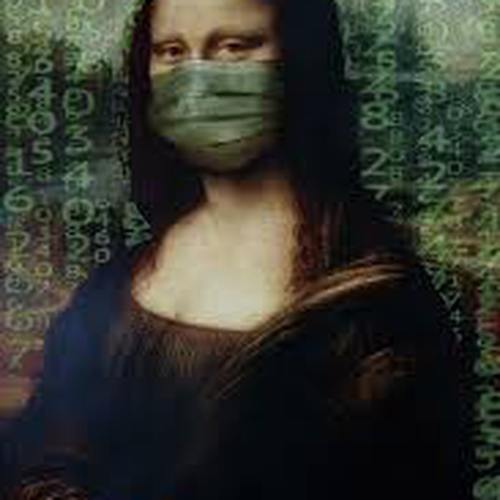 Elon says: If you go back a few hundred years, what we take for granted today would seem like magic - being able to talk to people over long distances, to transmit images, flying, accessing vast amounts of data like an oracle. These are all things that would have been considered magic a few hundred years ago.
Next