BITCOIN MAN - ANIMATED EDITION
A High resolution artwork created for the discerning collector of fine NFT artworks.

Inspired by the famous portrait. 'The Son of Man' painting by the Belgian surrealist painter René Magritte.

Given a unique contemporary twist by myself. This is the latest in a series of single edition artworks.
1200 x 1674 px, GIF (9.1 MB)
This is a signed and limited edition digital creation.
What does this mean?
Comments Well done pastelcrypto!
This is an excellent piece and I submitted an offer on it to support you in your work in the NFT space. I hope it is accepted. Best of luck to you!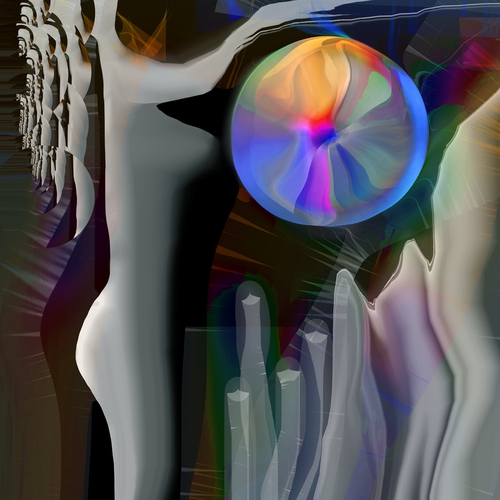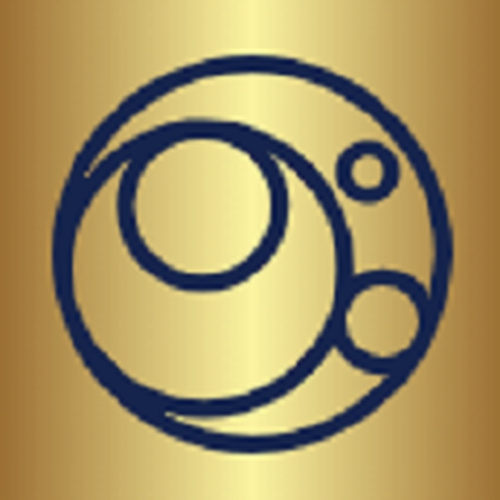 Thank you. I liked how it came out. Took me a while just to get it right.
Next
Introducing Global Offers
A Global Offer is a single offer that is submitted to all owners of a multi-edition artwork. After one edition owner accepts the bid, the bid is processed and all other bids are withdrawn.