This piece inspired by the book of the great sci-fi writer Philip K. Dick VALIS. VALIS is an acronym for "vast active living intelligence system". Is a high detailed 3D rendered scene, finished with a combination of digital painting and matte painting techniques in photoshop.
7000 x 3000 px, JPEG (9.2 MB)
This is a signed and limited edition digital creation.
What does this mean?
Comments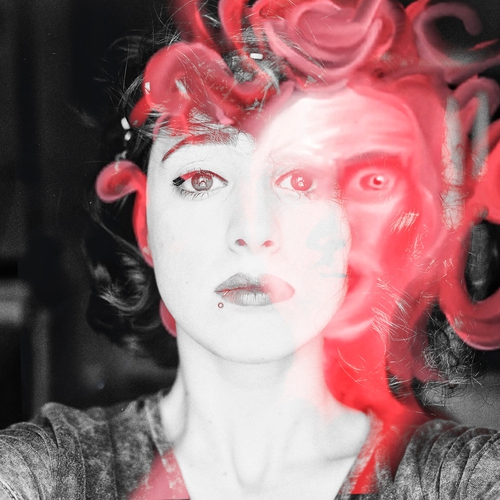 wonderful choice @sasameyuki ! and I'm sure you'll fill your collection with great pieces! I wish to be in your collection in the future!
Thank you! Just getting started, but what a wonderful platform for great art!
Next