On one of the hottest days in Snoqualmie, 108 degrees to be exact. I felt that it might be a perfect time to stay cool by photographing a waterfall. I decided to take a stroll to Snoqualmie's lower falls. Nature's AC did not fail, it was very cool by the … (read more)
On one of the hottest days in Snoqualmie, 108 degrees to be exact. I felt that it might be a perfect time to stay cool by photographing a waterfall. I decided to take a stroll to Snoqualmie's lower falls. Nature's AC did not fail, it was very cool by the river. As the sun began to set an amazing golden glow lit the side of the waterfall allowing me to photograph this beautiful moment.

06/27/2021

Fine Art Prints by Blazing Editions available at www.sanzeiphotography.com
5000 x 5000 px, JPEG (28.0 MB)
This is a signed and limited edition digital creation.
What does this mean?
You're purchasing the full non-commercial rights to this creation. Learn more.
All sales are final.
Comments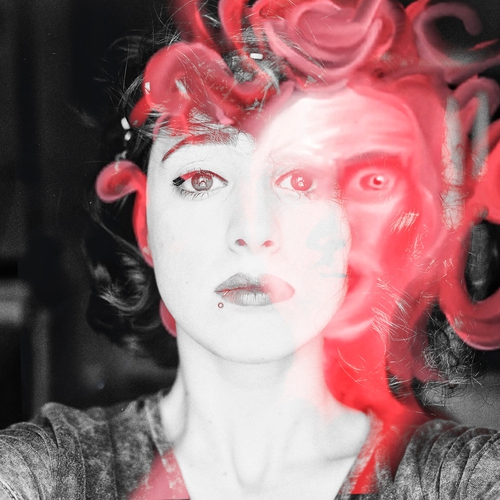 Thank you. Not sure that photography is too popular here in the nft world so it is nice to see someone appreciate it.
Next
Introducing Global Offers
A Global Offer is a single offer that is submitted to all owners of a multi-edition artwork. After one edition owner accepts the bid, the bid is processed and all other bids are withdrawn.