"Naum" ~ Mexico

Mayan god who created the human mind and consciousness.

Digital effects blended with a processed photograph of a Mayan mask in Mexico and further processed via several stages within Deep Dream Generator

Image size: 4501 × 6000 pixels
Image DPI: 96 pix

© 2019 Skip Hunt
4501 x 6000 px, JPEG (14.4 MB)
This is a signed and limited edition digital creation.
What does this mean?
Comments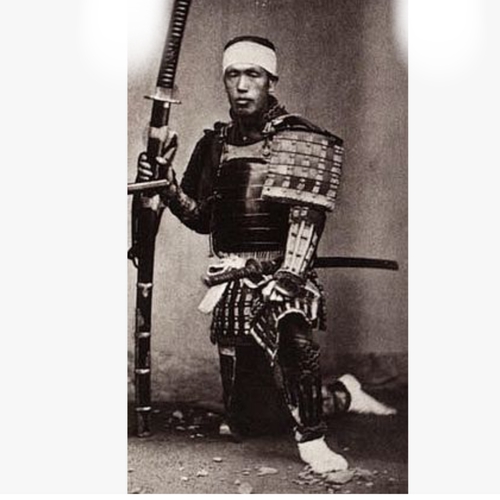 Hi Skip, I've just had an email notifying me you've made a comment but for the life of me I can't find it under the Naum creation, other than an earlier response. I will give you my email, if you so wish to message me that way [email protected] :)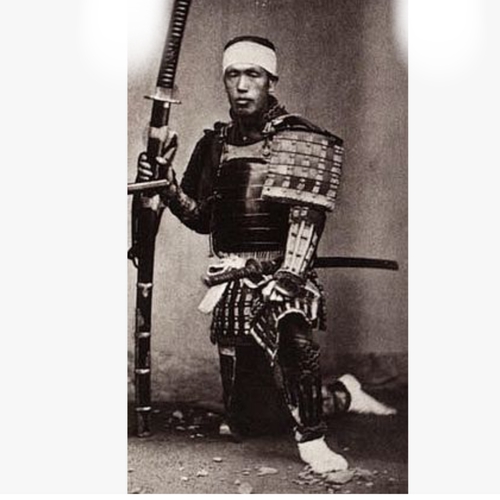 Hi Skip, absolutely no problem at all, just sorry you have had such a long chase, but at least once resolved you will be cooking on gas as they say, and you'll be set up just like every other Artist, so fingers crossed, and thanks for all your hard work. This explains why I'm such a tecnophobe- nothing like real people to finally sort thing, despite all the fancy 'systems' :)
It was just a "Thank You!!!" to your previous comment.

The only other news is that I *think* I finally have someone one the case. I've got the NFTs you purchased, and two more that are in limbo. Even if I needed to pay something to get them to go through faster... there's no place for me to do that... or, how much that would be.

It's very frustrating, but I appreciate your patience! :)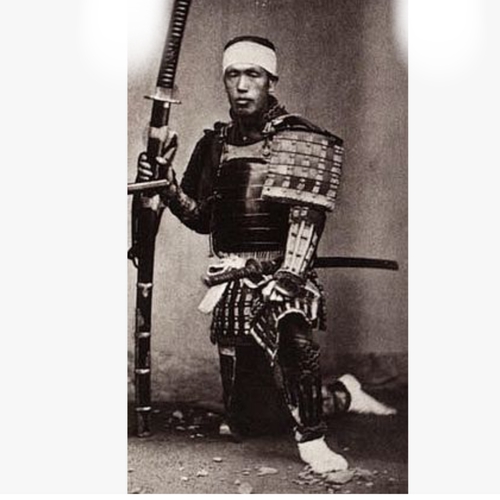 This just so plays with your mind! Wow, to conceive such a creation. Totally amazing. I love it :)
Next
Introducing Global Offers
A Global Offer is a single offer that is submitted to all owners of a multi-edition artwork. After one edition owner accepts the bid, the bid is processed and all other bids are withdrawn.