"... and I submit to you, that science, scientific discovery, especially cosmic discovery, does not become mainstream until the artist embraces the fruits of those discoveries."
- Neil deGrasse Tyson, Origins: Fourteen Billion Years of Cosmic Evolution
4200 x 5600 px, JPEG (19.3 MB)
This is a signed and limited edition digital creation.
What does this mean?
Comments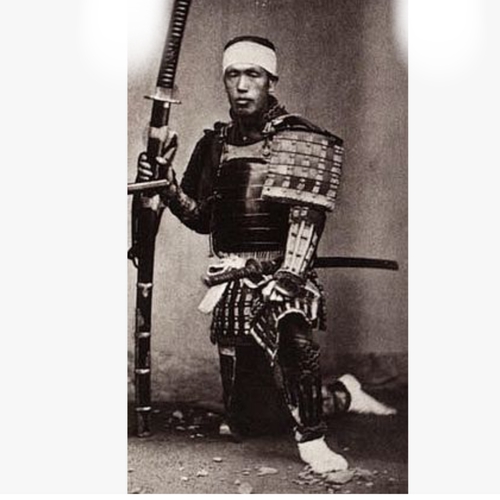 Very much the God particle and 'Soup of Creation'. Beauty, absolute untranslatable Awe and such Power pervade ever part of this piece- WOW :)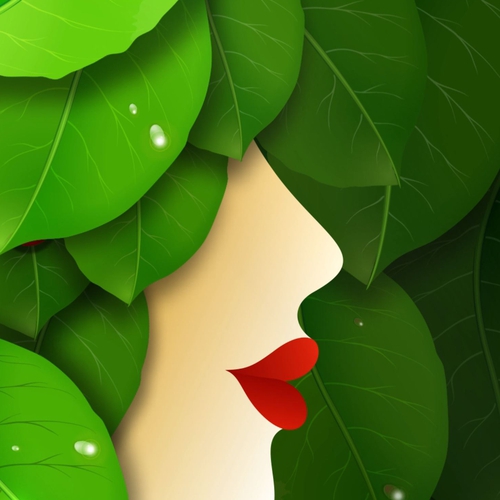 Amazing creation of the beauty of our universe!
May I ask, are you on Twitter? I'd like to tag you when I thank you =)
Also, I'm going to start sending an e-mail to my previous collectors to give them a 24-hour heads-up, before I publish any new work. If you like the idea, please give me your email =)
Next