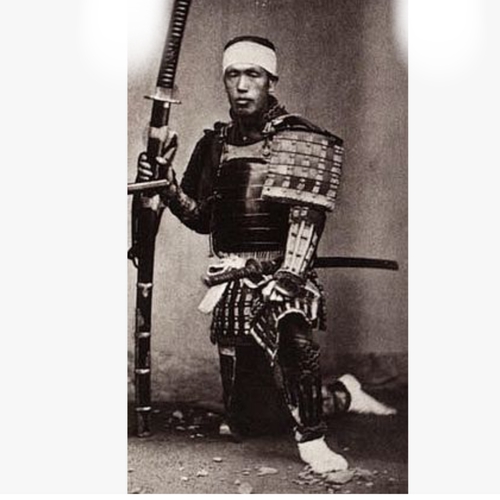 Following
SamuraiJack hasn't followed anyone.
Followers
SamuraiJack hasn't been followed by anyone.
I'm purely a small time collector and have only just purchased my first ever piece of Crypto Art :) I don't want to ever resell. They say the eyes are the window to the soul so I guess art appreciation is a display of one's spirituality. I love colour mostly, and something that's different and takes my eye. Taste evolves and there are plenty of dishes to choose from. Technology and art I believe can go hand-in-hand, but that's just little me thinking outloud. Sadly I'm no artist, but my mind has a good imagination and that is a precursor to ingenuity....