In my childlike imaginings of how the world was formed, instead of just nature having its way with things, there were a bunch of someones/somethings behind the curtains designing and creating and deciding and nurturing things.
1500 x 1500 px, GIF (4.9 MB)
This is a signed and limited edition digital creation.
What does this mean?
You're purchasing the full non-commercial rights to this creation. Learn more.
All sales are final.
Comments
It is almost like a transparency..cool i like it.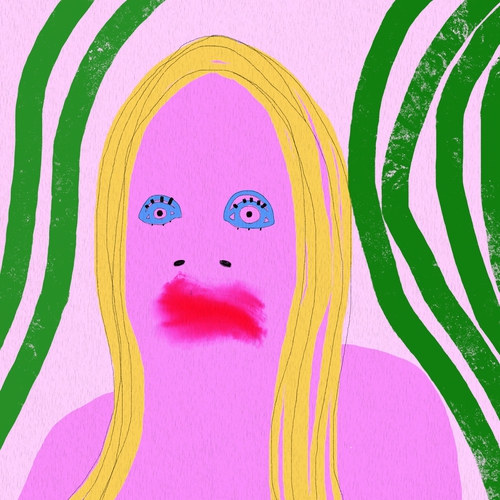 Thanks! Sometimes spring is like a layer over winter which then resurrects itself, I think. :)
Next
Introducing Global Offers
A Global Offer is a single offer that is submitted to all owners of a multi-edition artwork. After one edition owner accepts the bid, the bid is processed and all other bids are withdrawn.