Memories of My Mobile Home.
In my memories, there is the tin, for one thing. Then the sizzle of rain in the summer and the scent of oranges coming from the grove. And the sound of bees. They had their hive. We had ours.
3000 x 3000 px, GIF (70.5 MB)
This is a signed and limited edition digital creation.
What does this mean?
You're purchasing the full non-commercial rights to this creation. Learn more.
All sales are final.
Comments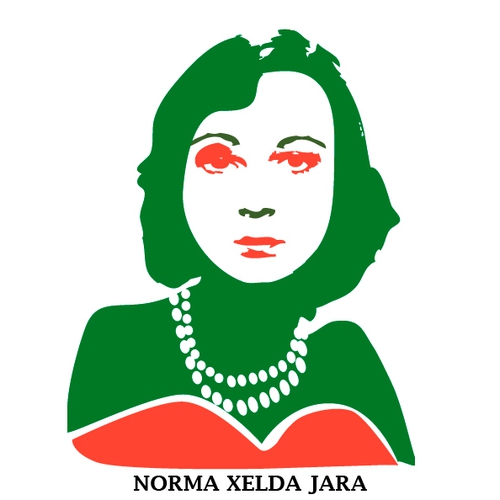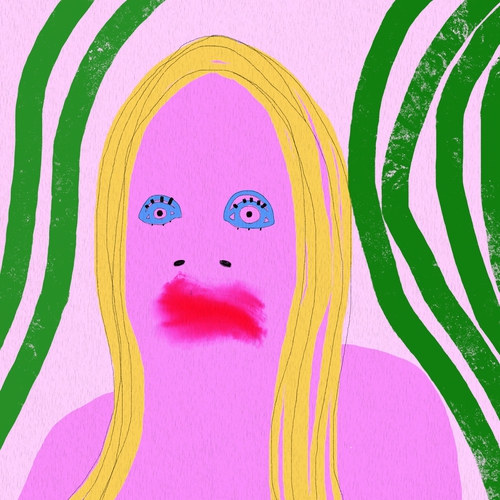 Thank you, Norma!! This one means a lot to me for reasons I'm not sure of yet. ❤️
Next