It's Not Clouds in My Coffee
It's not coffee. It's my one good eye. It's a scrying time. It's a small joy. It's a butterfly storm.
1280 x 1280 px, QuickTime (32.6 MB)
This is a signed and limited edition digital creation.
What does this mean?
You're purchasing the full non-commercial rights to this creation. Learn more.
All sales are final.
Comments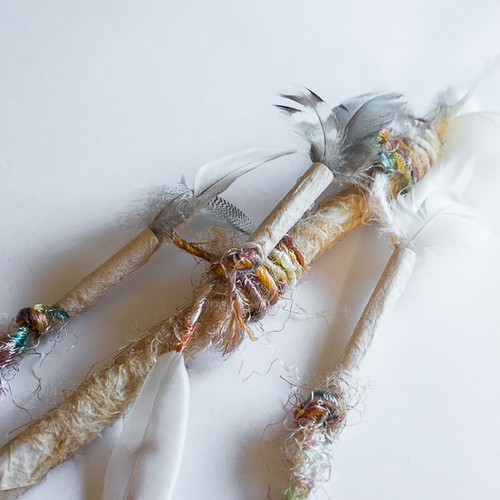 Delightful piece Ruth. Loving the butterfly storm. A good future to dwell upon with your one good eye. Maybe the other eye will catch a glimpse of that that the other eye sees more clearly. ♥︎♥︎⚖️♥︎♥︎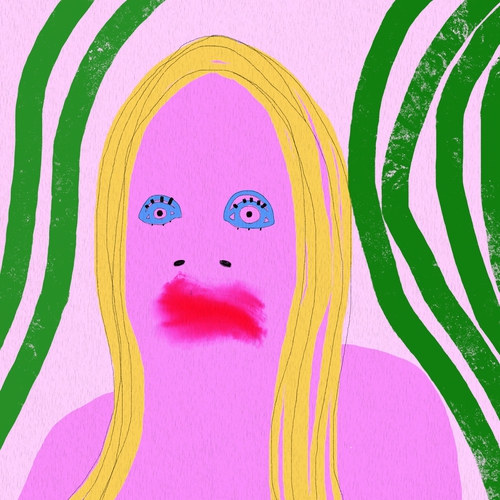 💗hope that this kind of balance in seeing is rushing ever towards us all.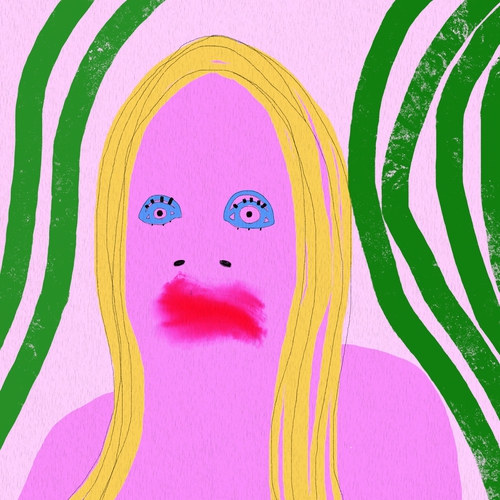 Thank you so much both for these kind words and for appreciating this work. I was happy with the outcome. I should probably share more of my processes, but I had a series of blue pieces, followed by a barely pink like in this one and now back to some bold jungle feeling colours. This is def the coming out of the blues piece.💗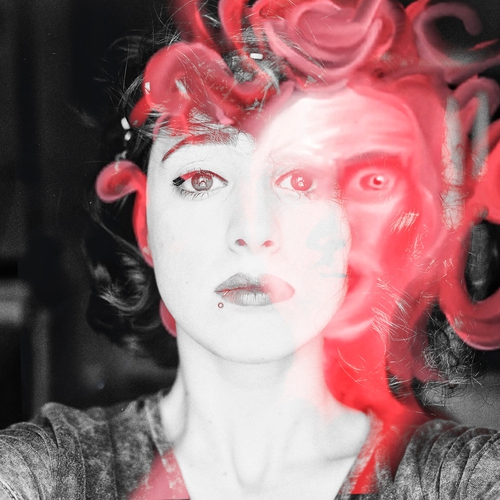 my dear friend, this composition is truly amazing! I like it so much. fascinating with its color choices!
Next
Introducing Global Offers
A Global Offer is a single offer that is submitted to all owners of a multi-edition artwork. After one edition owner accepts the bid, the bid is processed and all other bids are withdrawn.