Blink,blink,blinkety,blink.
Blink, blink, this time has opened our eyes. Stay woke.
1280 x 1280 px, QuickTime (309.3 KB)
This is a signed and limited edition digital creation.
What does this mean?
You're purchasing the full non-commercial rights to this creation. Learn more.
All sales are final.
Comments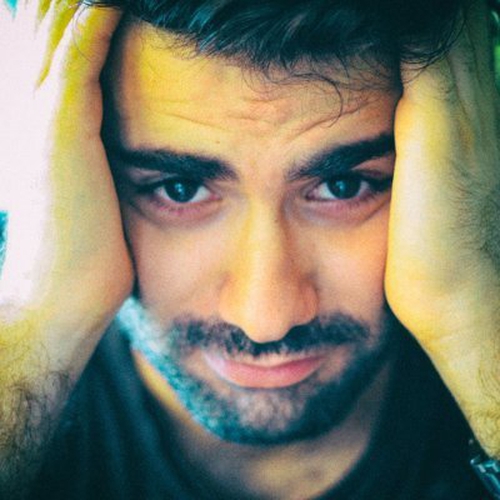 you are so creative Ruth! I'm waiting for the day when you will make a lot of noise in the nft world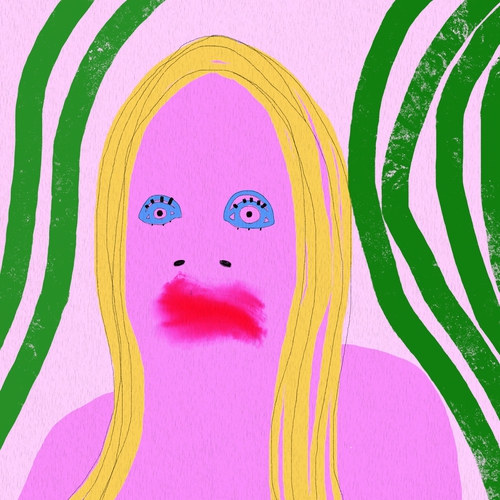 Oh my goodness! Thank you for this vote of confidence!! Fingers crossed...it would be a dream come true.
Love it! There is a great mystery hidden here. It ominous and yet comforting at the same time.
Next