Surprise! BLPE is a photo manipulated Artbreeder general gene portrait I made in 2o2o, the background is a photo manipulated photograph I took last summer.
1280 x 1280 px, QuickTime (224.5 KB)
This is a signed and limited edition digital creation.
What does this mean?
You're purchasing the full non-commercial rights to this creation. Learn more.
All sales are final.
Comments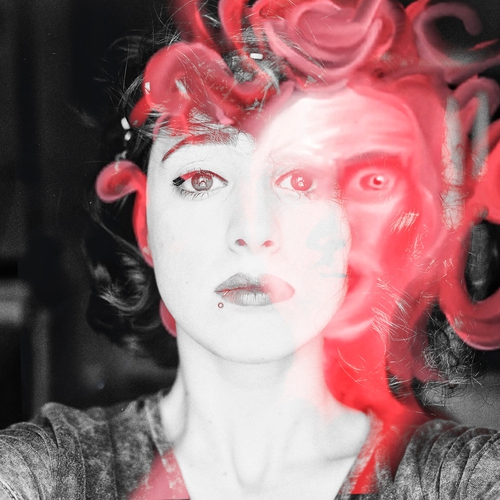 I've never seen this cute cat before! great great great!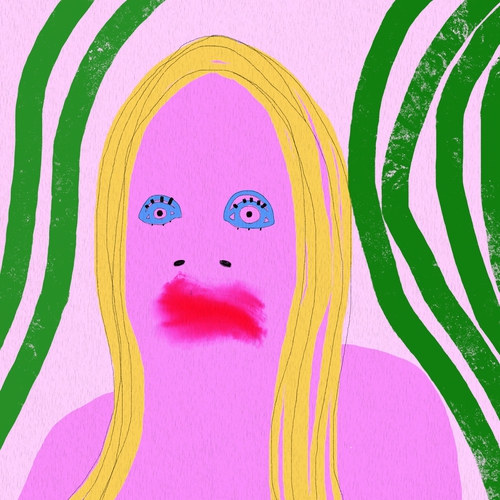 Awwww, thank you! I love this little kitten so much. It is full of happiness and melancholy I think. 💗
Next