Animated Photo Manipulation / Digital Collage. All of my collages and photo manipulations are composed from royalty free, public domain images, or photographs I have taken myself.

Low res for a better, grainier, reaper.
468 x 720 px, GIF (8.9 MB)
This is a signed and limited edition digital creation.
What does this mean?
Comments
Thank you Eliya! It's an awesome piece of art! I think it works well with the collection I'm building, I'm think dark and macabre yet dayglow and happy... I'm a goth in colourful clothing.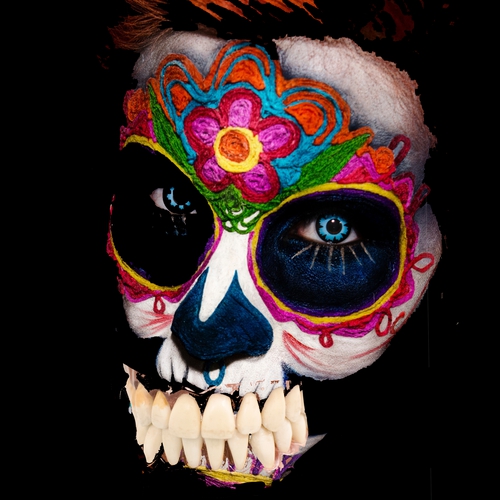 I know exactly what you mean and it makes me all the more excited to watch your collection develop!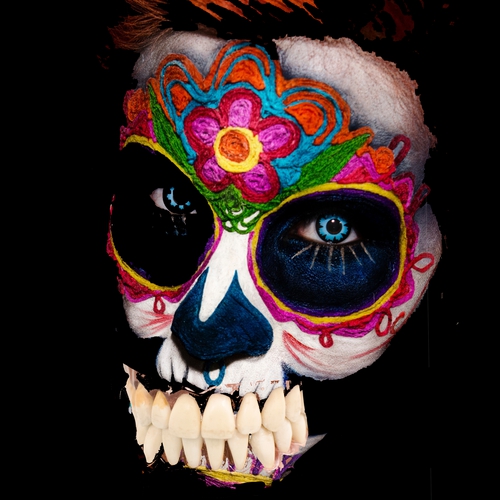 Thank you Ross for adding one of my pieces to your collection!
Next