Deadly Darkwing Ripper Raptor
After hours of discussing Haegel over tea and sugar cubes, she finally understood my reasons for plunging Italy back into the bronze age. At last, she showed me the location of the nuclear briefcase.
3660 x 2828 px, PNG (22.6 MB)
This is a signed and limited edition digital creation.
What does this mean?
You're purchasing the full non-commercial rights to this creation. Learn more.
All sales are final.
Comments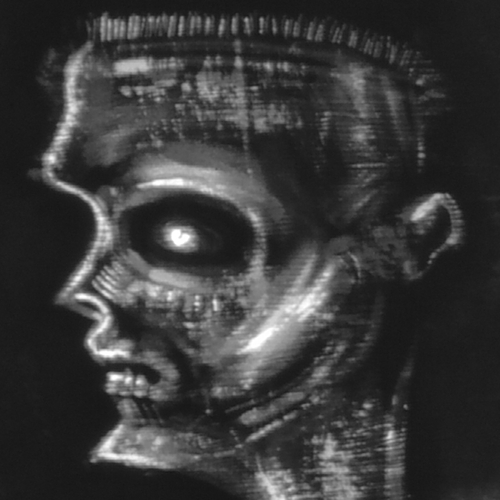 I love the design and the colour. Inspirational.
Next