Cheap░Shit░from░France(Blockchain░Λrt░Collection░Starter░Pack)
Collection of my memories inserted and memories collected from a recent trip to France. This also is an intentional and affordable art piece that will be solely used as a 'starter pack' if you will for an avid blockchain art collector's portfolio. I've purposefully made this piece as cheap as … (read more)
Collection of my memories inserted and memories collected from a recent trip to France. This also is an intentional and affordable art piece that will be solely used as a 'starter pack' if you will for an avid blockchain art collector's portfolio. I've purposefully made this piece as cheap as possible so that anyone around the globe can enjoy the pleasures of digital art collecting. Enjoy.
2100 x 1225 px, PNG (12.1 MB)
This is a signed and limited edition digital creation.
What does this mean?
You're purchasing the full non-commercial rights to this creation. Learn more.
All sales are final.
Comments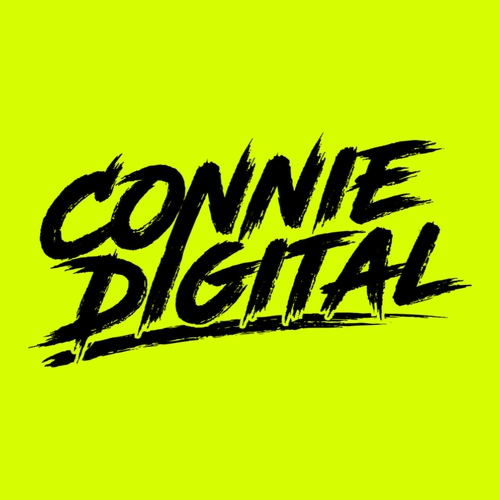 ✌🏽❤️🎨
Dope piece Robness!
You always come with that fresh Cyberpop shit!
Next