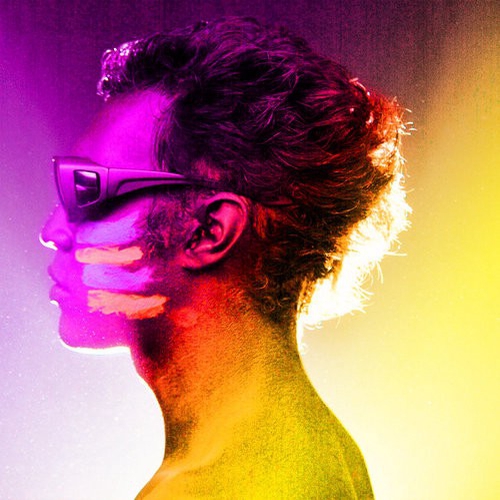 Following
Robness ロブネス Cyberpop hasn't followed anyone.
Followers
Robness ロブネス Cyberpop hasn't been followed by anyone.
Robness is one of the small few crypto artists that has participated in the technology from its conception. He has helped in establishing the first experiments of blockchain art by contributing artwork to the underground Pepecash card trading phenomenon which helped spring forth the Cryptokitties craze. To this day he has sold pieces/assets on the original Counterparty network that has achieved over the amount of $25,000 on multiple occasions. In addition he has helped some of the very first blockchain game innovators experiment with porting digital assets from one game to another. These first experiments have shown proof through the first iterations of games such as Sarutobi and Spells of Genesis. Both of these games were the first to experiment with porting the 'Satoshicard' between both thus paving the way for all blockchain games to come.
Besides creating digital artworks, Robness is the quintessential new century artist polymath. He has released 2 books on Amazon, runs a decentralized telegram clothing line called 'SadPlanet,' Djs, is a singer, poet, produces music, is an audio engineer and has been in the crypto art space since it's earliest inception.