1844 x 1844 px, PNG (5.9 MB)
This is a signed and limited edition digital creation.
What does this mean?
You're purchasing the full non-commercial rights to this creation. Learn more.
All sales are final.
Comments Robert
This has been my first ever purchase of a piece of digital art.
May it be the first of many and may it bring good luck to you in all your endeavours.
Best wishes
The Gersh1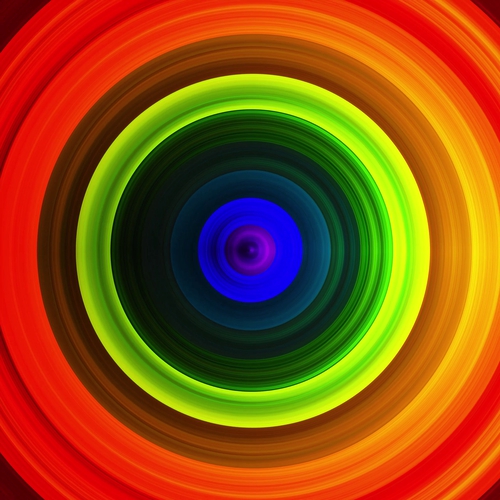 Dear collector, 🌟
I think you didn't choose this piece but this piece chose you! It's such an honour to be your first purchase of NFT.
It's the best feeling ever when my artwork has a new owner - it always feels like the first time and it also makes me very happy.I'm so thankful and also grateful to be a part in your new gallery. ✨✌️ Robert
Apologies for not getting back sooner but I've had a day full of business meetings.
I've just bid 0.25 ether (current equivalent to $526.40).
Hopefully this is acceptable to you.
I look forward to hearing from you at your earliest convenience.
Best wishes
The Gersh1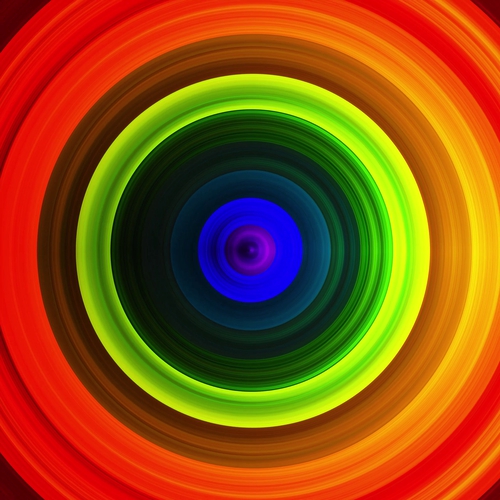 I'm really honoured that you like this artwork. You're made my day, It means a lot to me, as I said..Thank you for the support. Good luck Dear Collector. ✨🙏🙏 Robert
I really like the artwork.
Please give me an indication of the price you are looking to achieve ?
Many thanks
The Gersh1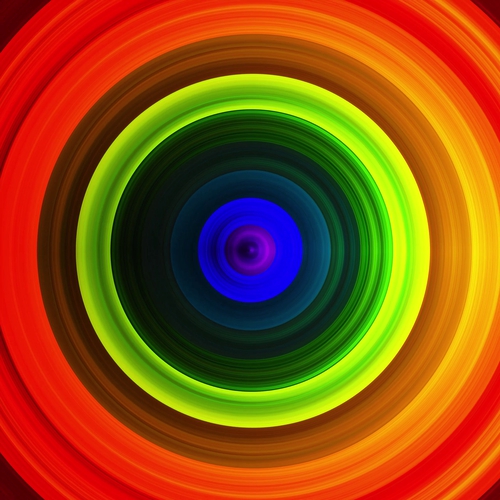 Thank you for liking my art piece. I'll accept your next offer 💫 Dear collector I appreciate your support.
Next
Introducing Global Offers
A Global Offer is a single offer that is submitted to all owners of a multi-edition artwork. After one edition owner accepts the bid, the bid is processed and all other bids are withdrawn.