DO YOU EVER FELT LIKE SOMEONE IS LOOKING AT YOU AND YOU CANT DO ANYTHING ABOUT IT?
COME A STEP CLOSER, FEEL THE COUNTDOWN...WHAT COMES NEXT?!
CAN YOU SMELL THE FEAR IN HIS EYE...
HE ONLY WANTED TO GET SOME ATTENTION, NOW HE IS AN HOSTAGE OF HIS OWN FEARFUL MIND...

GET LOST IN … (read more)
DO YOU EVER FELT LIKE SOMEONE IS LOOKING AT YOU AND YOU CANT DO ANYTHING ABOUT IT?
COME A STEP CLOSER, FEEL THE COUNTDOWN...WHAT COMES NEXT?!
CAN YOU SMELL THE FEAR IN HIS EYE...
HE ONLY WANTED TO GET SOME ATTENTION, NOW HE IS AN HOSTAGE OF HIS OWN FEARFUL MIND...

GET LOST IN THE RETRO LOOK OF THIS OLD-SCHOOL TV, BUT PLEASE CONSIDER TAKE SOME BREAK BEFOR YOUR EYES GOING TO GET QUADRANGULAR
1920 x 1080 px, QuickTime (63.1 MB)
This is a signed and limited edition digital creation.
What does this mean?
You're purchasing the full non-commerical rights to this creation. Learn more.
All sales are final.
The creation will be transferred to your digital wallet. If you don't have one, we'll provide one for you.
You may download the full-sized creation to display or even print for personal use.
Comments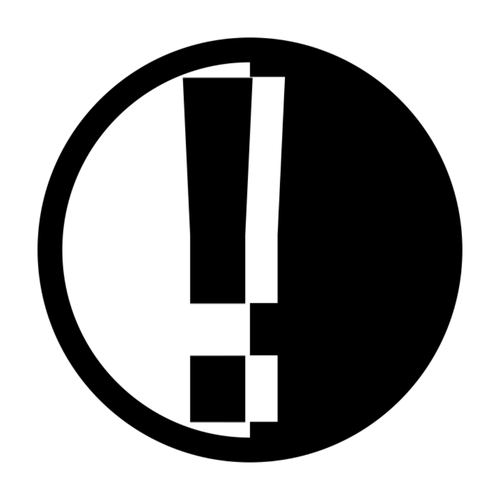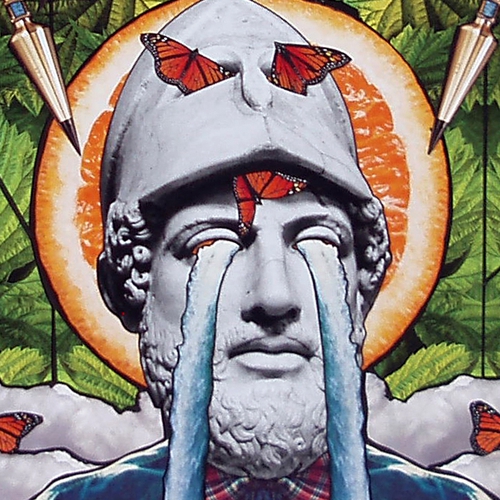 Love it! great visuals and sound effects:)
THANK YOU🧡 I wanted to put both, visuals and sound together to create my actual most complex work, and it seems like I made that not to bad 🤗
This is so well done! Your art wears creepy well Ricou.
Next
---