The Bleeding Heart Will Always Remember
No matter how long it's been or how far you've come, abuse will always follow, haunt, and be in your nightmares. Had a nightmare a few nights ago. It never ceases to happen.
1500 x 1556 px, JPEG (3.9 MB)
This is a signed and limited edition digital creation.
What does this mean?
Comments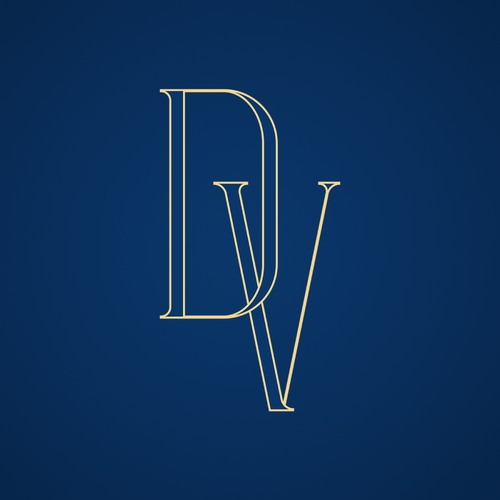 Looking at this woman, especially noticing the tear running down her cheek, you can sense all her sadness, her prostration, the sense of helplessness she constantly feels. The description only confirms all these sensations. I find it really appropriate to use colors and to have inserted the flower which is a beautiful and delicate creature like the woman herself. Really gorgeous!
Wow, thank you Francesco for such a detailed and well-put critique. I appreciate it.
There's something about the idea of those outside forces that cause us deep trauma always being there, and this piece conveying that so well... but also like Francesco said, the flower adds beauty, much like we can find if we so choose.

Thank you so much for this piece.
You're welcome dear and thank you for such a lovely critique.
Recent History
| Collector | Activity | Date |
| --- | --- | --- |
| | Purchased for Ξ0.15000 ($182.63) | 8 days ago |
| | Placed an offer for Ξ0.15000 ($168.75) | 9 days ago |
Next
---