"No matter how big the fear is, you should embrace it head on!"

Digital Painting, Photoshop.
3508 x 4961 px, 300DPI
3508 x 4961 px, JPEG (6.9 MB)
This is a signed and limited edition digital creation.
What does this mean?
You're purchasing the full non-commercial rights to this creation. Learn more.
All sales are final.
Comments
Hi Richard, loved the power of imagination.. I am also interested to know when will you upload your artwork title " The Monk V2.0 ".. ??
I was thinking you might say that.. I can come as close to $200 if you will reconsider let me know mate..
Thank you! I'll make sure to notify you.
For the moment i'll wait a bit longer. I'd like to sell it at least at a similar price as "Cyber Paw".
That will be great Richard notify me..
and will you accept the above offer thats placed .. ?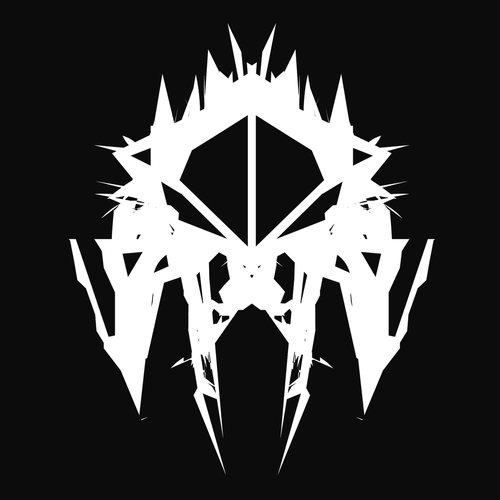 another dope piece brother!
Next