A journey through deep space where we can see spectacular landscapes, planets, distant civilizations, join this great adventure.

Project Aurora will be our first mission.
-----
This mission will only have 120 unique 1/1 pieces

100% Full CG
4559 x 1900 px, PNG (39.4 MB)
This is a signed and limited edition digital creation.
What does this mean?
You're purchasing the full non-commercial rights to this creation. Learn more.
All sales are final.
Comments
Makersplace finding the best artists again I see !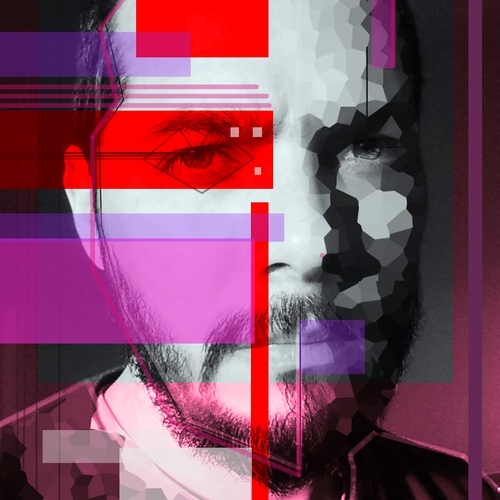 Hi, that can be a good option, I really like this format for landscape views and give it a more photographic touch, I will investigate more about it. thanks Erik
But this is a Premium platform, I really do not understand the low quality, I think it affects potential buyers
Ricardo,
Yes, I had the same problem. When I upload, I look at the unpublished version page just to check the preview resolution..Your work is fantastic, maybe try a different pixel ratio for MakersPlace.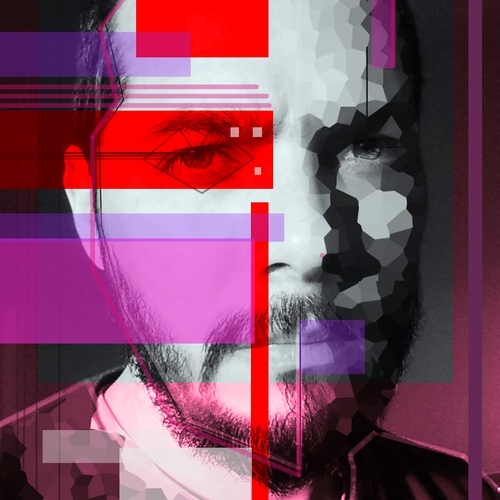 Wao thanks mate, It means a lot to me, the quality is very low in the preview unfortunately.
Next