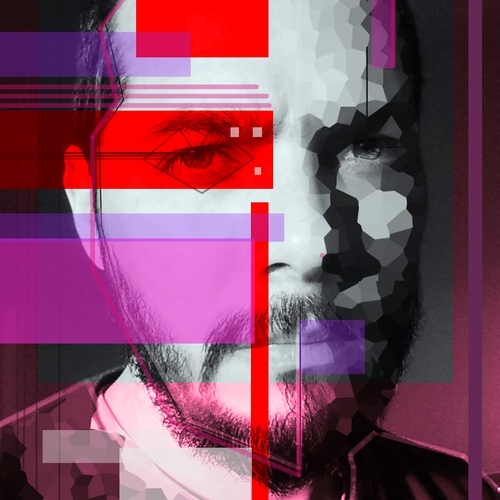 Following
Ricardo Motta hasn't followed anyone.
Followers
Ricardo Motta hasn't been followed by anyone.
My name is Ricardo. Am Digital Artist with background in Architecture and Photography.

I am a huge Sci-fi fan and my work is directed on that path.

We will see in my profile 100% Full CG environments all created by my authorship.

Join my travels through deep space, we will meet planets, galaxies, distant civilizations, it will be a great adventure.