Direct And Unapologetic II
Direct And Unapologetic II - Unseen"
©️WBB 2021

When we came up with the concept for the project we were wanting to give a very couture "feel" to the images.
The location- more to be revealed was in an old bank cellar- which gave great texture and ambience to the shoots
In these … (read more)
Direct And Unapologetic II - Unseen"
©️WBB 2021

When we came up with the concept for the project we were wanting to give a very couture "feel" to the images.
The location- more to be revealed was in an old bank cellar- which gave great texture and ambience to the shoots
In these two special editions we were focused on light and shadows revealing the powerful design and strength in our powerful Muse.


Jonathan Harris is an award winning fabricator, designer, innovator, industry educator, and stylist - He Previously worked in R&D in Formula One Motor Sports
Using high end manufacturing methods usually found in the construction of F1 cars, Jonathan creates flexible, lightweight, state of the art versions of traditional corsets and neck pieces.


Model: Stephanie Dubois
MUA: Gwendoline Tanya April Reece
Designer & Stylist : Jon Harris @jonathanharrisdesigner 
Assistant : BEWTstudios
8708 x 11608 px, JPEG (6.7 MB)
This is a signed and limited edition digital creation.
What does this mean?
Comments
Ricardo Ciao - Grazie Mille for acquiring Direct and Apologectic II are you on Twitter may I ask and thanks again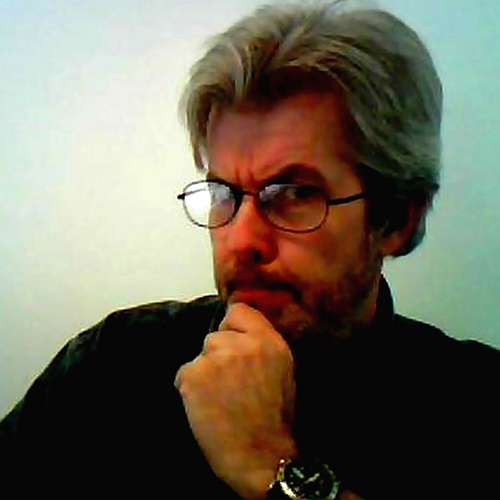 Very cool! Love it. Reminds me of a sci-fi romance movie.
Next