Do not open the Pandora's box again and again
We tend to think of the spread of viruses as a human disaster. We're always trying to exterminate viruses, to compete with viruses in the match of evolution. Yet viruses have existed in the world long before humans did. Perhaps humans are the true "virus" for earth. The outbreak of … (read more)
We tend to think of the spread of viruses as a human disaster. We're always trying to exterminate viruses, to compete with viruses in the match of evolution. Yet viruses have existed in the world long before humans did. Perhaps humans are the true "virus" for earth. The outbreak of COVID-19 is actually the earth's warning to mankind and the revenge for mankind's repeated offence and destruction of natural balance. The way for human beings to get along with viruses is to strike a balance. Do not open the Pandora's box again and again.
1280 x 720 px, Video (179.9 MB)
This is a signed and limited edition digital creation.
What does this mean?
You're purchasing the full non-commercial rights to this creation. Learn more.
All sales are final.
Comments
simply great work. I really like. congratulations and I wish you a wonderful day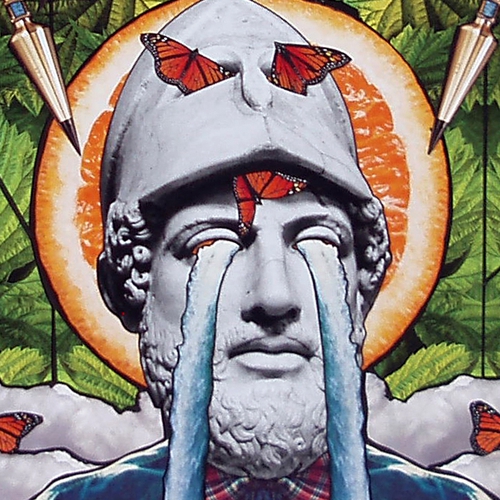 Totally agree Reva, there is no action without a reaction! We are very greedy and it was a matter of time for earth to bring back balance.
Next