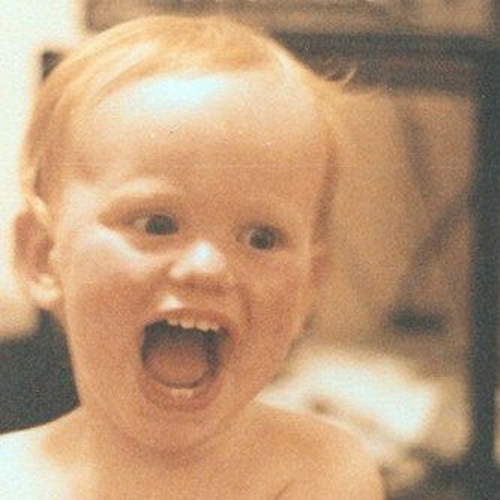 Following
Daniel Travers hasn't followed anyone.
Followers
Daniel Travers hasn't been followed by anyone.
Redideo is a multidisciplinary artist working in both the commercial and fine art world who currently lives in San Diego, California. The moniker "Redideo" is a fusion of the words: red (his hair), radio (audio), and video (visual) forming a multimedia neologism. While at the Kansas City Art Institute, Redideo studied visual arts and sound and received a Bachelor of Fine Arts in New Media.