Game On / Over: Purple Edition
A throwback to retro handhelds and the hours spent replaying 8-bit classics
1440 x 1920 px, Video (75.3 MB)
This is a signed and limited edition digital creation.
What does this mean?
Comments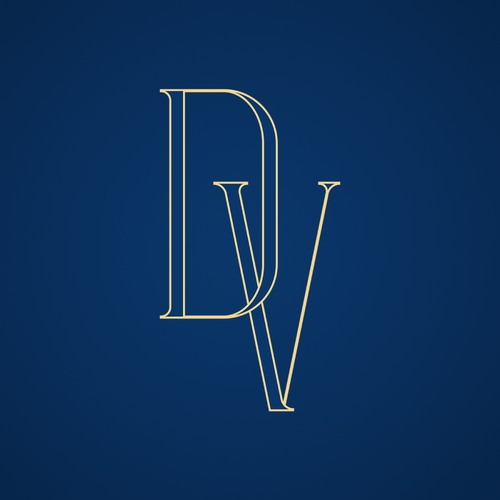 The game boy, one of the best memories of my childhood! Thanks to this device, I was able to play anywhere and trade Pokémon with my friends. Really an original idea!
Recent History
| Collector | Activity | Date |
| --- | --- | --- |
| | Purchased for $333.00 | 30 days ago |
| | Placed an offer for $333.00 | 30 days ago |
| | Placed an offer for $300.00 | 30 days ago |
| | Placed an offer for $250.00 | 31 days ago |
| | Placed an offer for $225.00 | 31 days ago |
| | Placed an offer for $200.00 | 31 days ago |
| | Placed an offer for $165.00 | 31 days ago |
| | Placed an offer for $150.00 | 31 days ago |
| | Placed an offer for $60.00 | 31 days ago |
| | Placed an offer for $50.00 | 31 days ago |
Next
---