Vexed - Do we not matter?!
I asked my nephew to express visually what the last few years have felt like as a young black man in America. Frustration and anger.
3657 x 2438 px, JPEG (2.0 MB)
This is a signed and limited edition digital creation.
What does this mean?
Comments
Thank you, Margarida. I agree it was a very powerful moment for me as well. My Nephew and I had a long conversation afterward. Thank you for your kind words. 🙏
Thanks for being my first buyer Jeffrey Rathgeber. 🙏
Thank You! This will allow me to begin posting my other works. I am truly grateful.🙏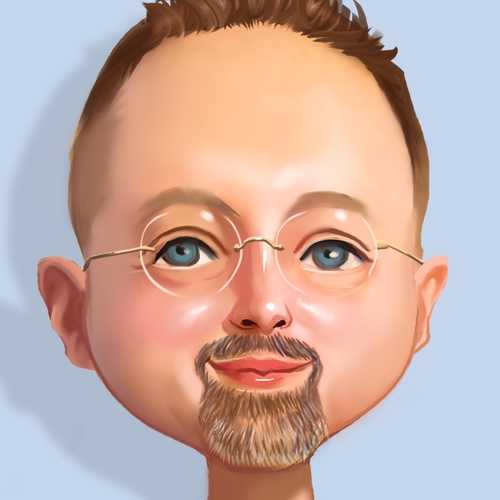 My honor to be your second buyer too lol. Such a stunning piece.
Next
Introducing Global Offers
A Global Offer is a single offer that is submitted to all owners of a multi-edition artwork. After one edition owner accepts the bid, the bid is processed and all other bids are withdrawn.