DARK Angel, with thine aching lust
To rid the world of penitence:
Malicious Angel, who still dost
My soul such subtile violence!

Because of thee, no thought, no thing,
Abides for me undesecrate:
Dark Angel, ever on the wing,
Who never reachest me too late!

-Lionel Pigot Johnson


Surreal Fantasy Angelic Photomontage

EyEmArtworks
#longtermmemory

Thanks for your supports
9000 x 6000 px, JPEG (18.9 MB)
This is a signed and limited edition digital creation.
What does this mean?
Comments
Much thanks @jeffreyrathgeber for the support <3
can yu place a offer on my nft plz any amount just trying to get rid of it @jeffreyrathgeber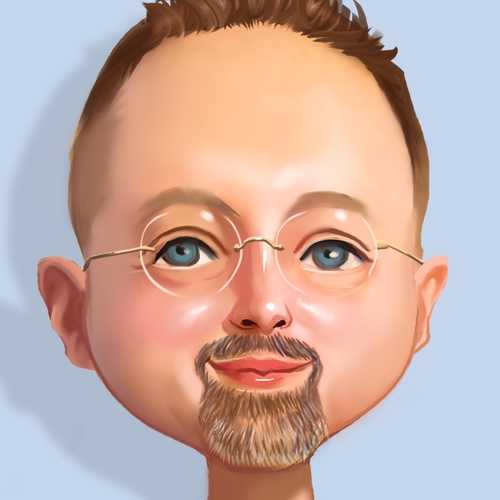 Absolutely my pleasure Ali, gorgeous piece... and @jeffreyrathgeber is my son! We keep it in the fam lol.
Next