Study for a portrait of Mark Zuckerberg
"Social media is a marketplace that trades exclusively in human futures. If you're not paying for the product, then you're the product."
---------
Quotes from The Social Dilemma | Netflix Documentary, 2020
3100 x 3869 px, PNG (9.7 MB)
This is a signed and limited edition digital creation.
What does this mean?
Comments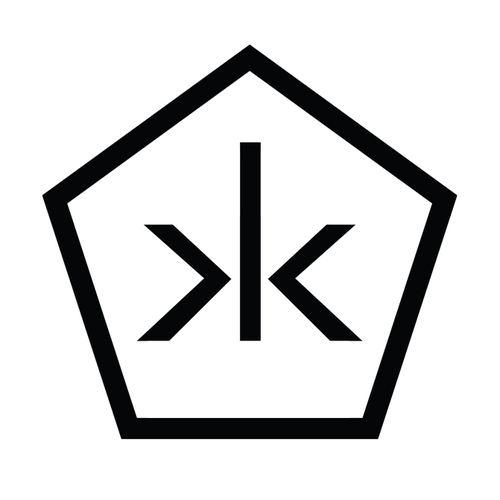 Is Mark Zuckerberg the most dangerous person in the world?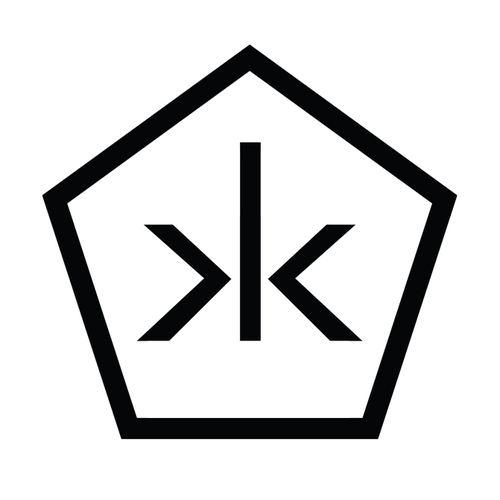 Haha, true, and you also purchased this awesome piece about Donald! You should get also Mark Z. to collect all the evils!
Next
---