Made with love and digital tools
604 x 910 px, Video (14.3 MB)
This is a signed and limited edition digital creation.
What does this mean?
Comments
Why cant i place a bid for it?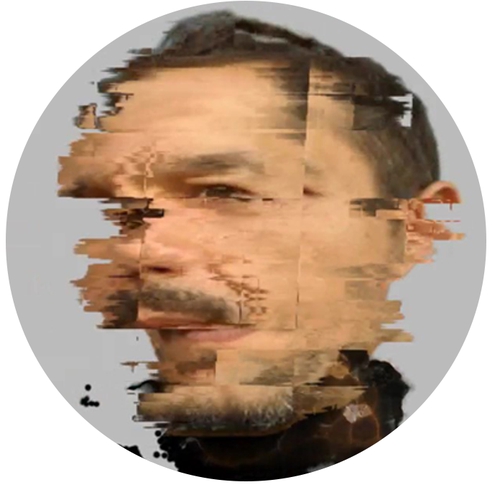 Hello friend, the second edition of this work is pending publication since September, I have already contacted the support to see if they solve it soon.
Next